Our bodies go through a lot of changes during and after pregnancy. It is a vital part of both your pregnancy and recovery following birth to have an assessment conducted by a specialised women's health physiotherapist.
support for a healthy pregnancy
We recommend a physio check around 6 weeks post-partum for all mums who delivered their baby wither vaginally or via c-sections to maximise recovery.  This is an essential check for all new mms as prevention and education are so vital during this period.  Depending on your needs, this may include an assessment of your pelvic floor, core, abdominal muscle separation, incontinence, prolapse, back pain, perineal pain, c-section scar pain and educate you on safe exercises which will return you to your favourite sport or hobby.
Some common conditions associated include:
The birth experience is different for everyone and while it is a positive event for many women, for some it can be a mixed experience or even very negative.  The delivery for some results in physical and/or psychological injuries (trauma) with lasting negative impacts on their lives.  We are here to help women and their partners understand, recover and manage any issues and problems related to the birthing experience.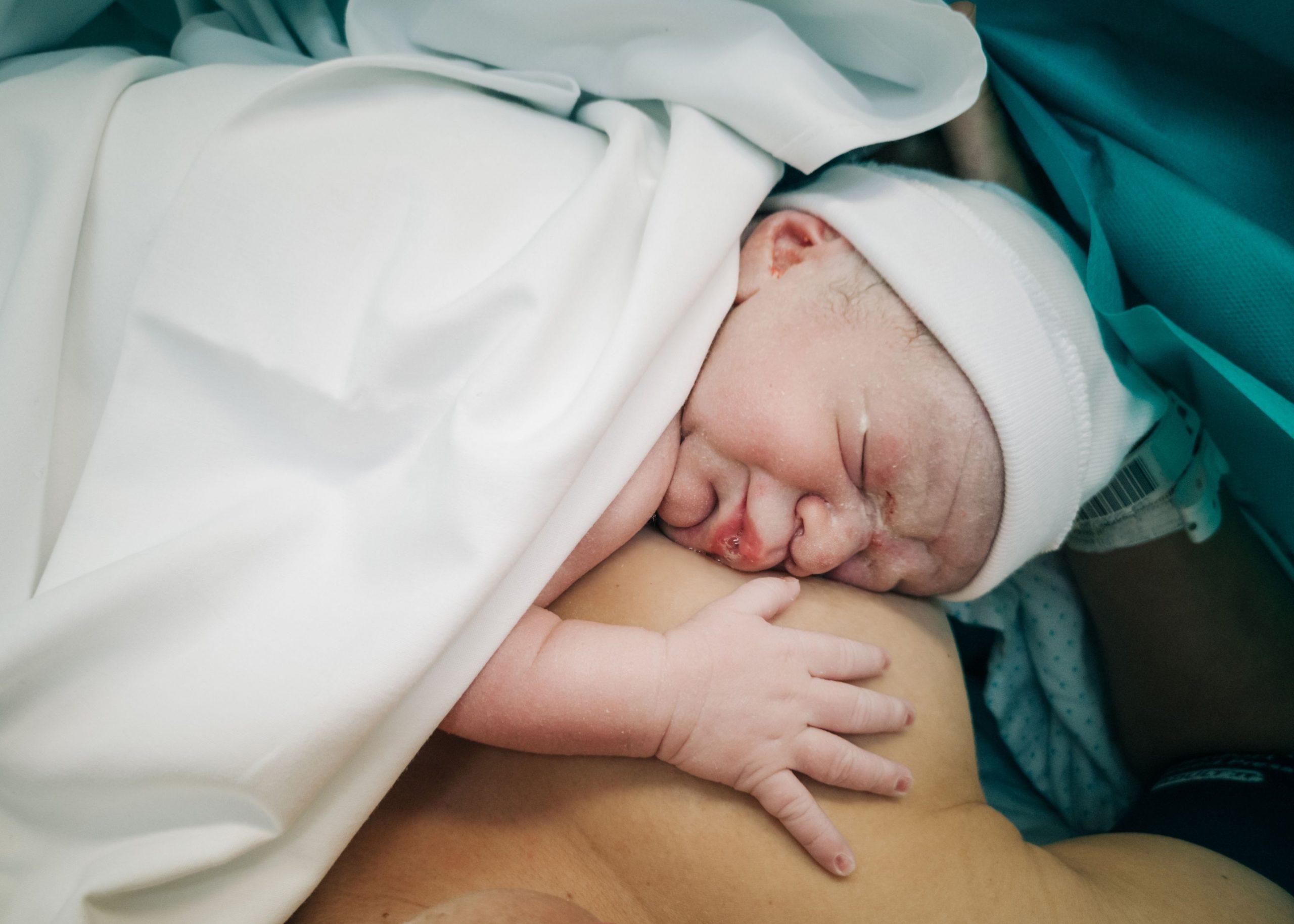 The Australian Birth Trauma Association, defines birth trauma as a wound, serious injury or damage – it can be physical or psychological (deeply upsetting and distressing) or a combination of both. Both mother and the father/partner can be affected by birth trauma. Their website has a wealth of information and offers valuable links and referrals for support. We can offer 1:1 support and management for the physical trauma and help you understand what may have been a confusing, scary and overwhelming birth experience.
Physical trauma can present as:
Physical trauma (birth injuries) may or may not be identified straight away. You may be the first to notice that something isn't right. Trust in your instincts and that you know your body ask questions and seek help from health professionals who take the time to listen.