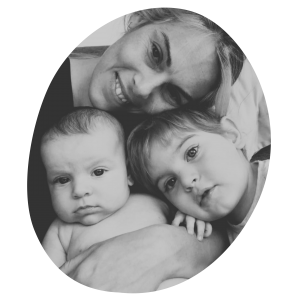 Simone Szabo
Since having her children, Simone has developed a passion for all things Women's health, adoption a holistic and empathetic approach to everyone she sees.  With over 14 years experience, including a strong background in musculoskeletal and sports Physiotherapy, Simone has undertaken extensive training in the Field of Women's Health.
Simone strongly believes all women should have access to the knowledge that will allow them to make informed choices, and love guiding women back to what they love to do following birth, surgery and menopause affected tissue changes.
Taryn Katz
Taryn joins our Women's & Men's Health Matters team after 19 years as Pelvic Floor Physiotherapy.
She has studied and worked extensively in the area of Women's and Men's Health and has worked in both public and private hospitals in the maternity and gynaecology departments. Taryn is a qualified Childbirth Educator and Pilates Instructor.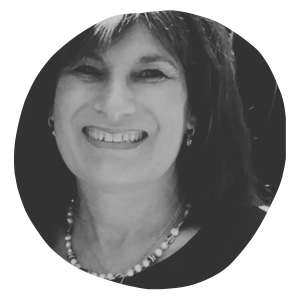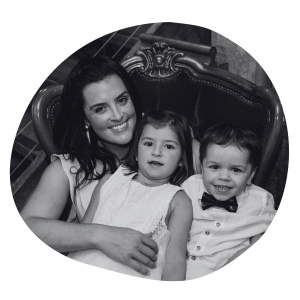 Kate Niccol
Kate spent 7 years working in the Public Health System in country NSW before moving back to the Hills, with a focus on her passion for Women's Health Physiotherapy.
After having her 2 children, Kate continued expanding her education and training under one of Australia's leading women's health physiotherapists Natalie McConochie.  Kate is also a qualified Pilates Instructor.
While Kate's young kids keep her busy, she knows how important it is to empower women in their journey to better health.
Jennie Whitaker
Jennie has had a keen interest in Women's Health since early in her career, being involved with both education and clinical management of per and postnatal women.
As a qualified Childbirth Educator, Jennie headed up the Women's Health Physiotherapy care team at Hornsby Hospital for many years.
Since moving to private practice, she has been fortunate to be able to follow her passion for Women's Health, and expand her knowledge and skills in this specialised area.