Women's and Men's Health Physiotherapist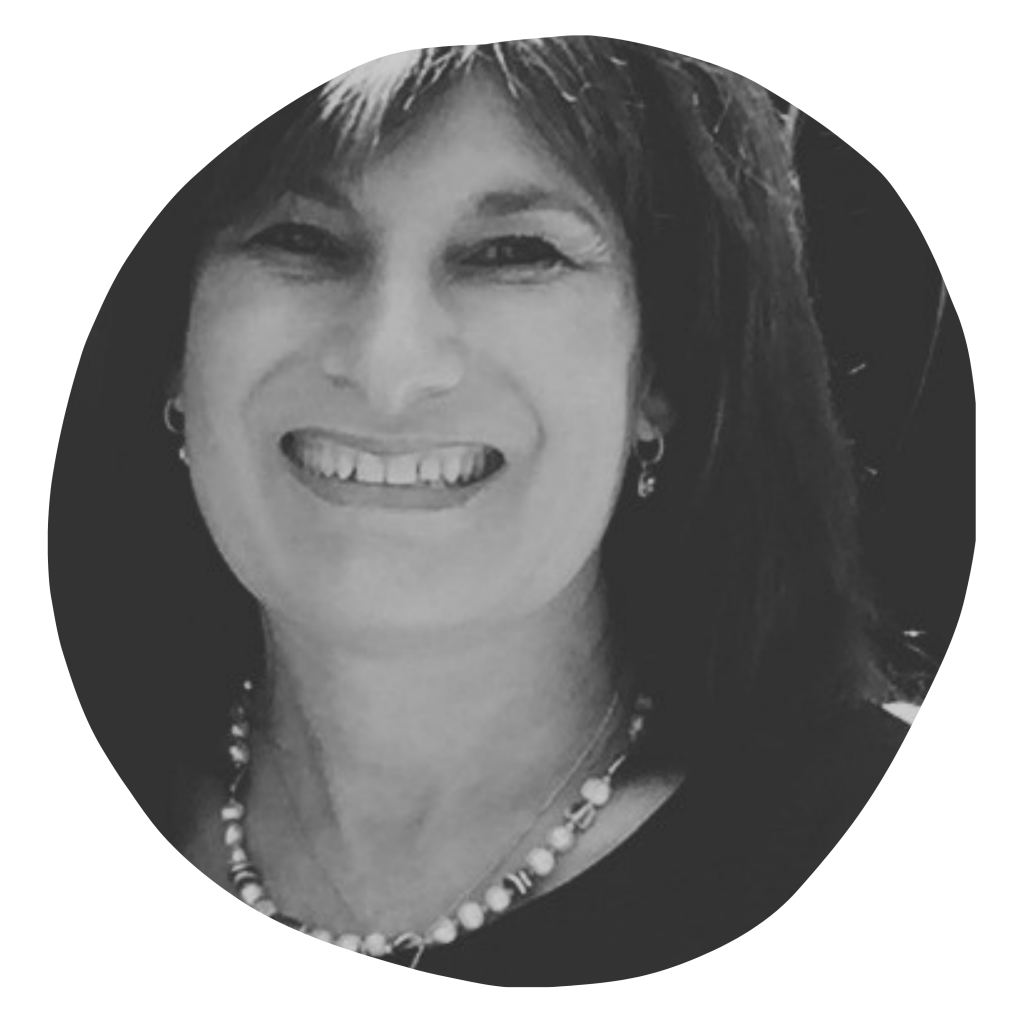 About Taryn
Taryn graduated with a BSc Physiotherapy from Wits University Johannesburg, South Africa in 1980 and emigrated to Australia in 1982.
She started Pelvic Floor Physiotherapy (NSW), in 2002 and has worked in Pymble and Hornsby for the last 19 years.
She has studied and worked extensively in the area of Women's and Men's Health and has worked in both public (RPA – King George V) and private (North Shore Private) hospitals in the maternity and gynaecology departments.  She is a qualified Childbirth Education and Pilates Instructor.
Her practice involves assessment and treatment of:
Pelvic floor muscles dysfunction
Incontinence of both bladder and bowl
Pelvic floor pain
Prolapse issue for women
Pre and post gynaecological surgery for women
Pregnancy and postnatal assessment of pelvic floor and abdominal muscles
Bedwetting for children
Core strengthening and individualised exercise programs
She is a Member of the Australian Physiotherapy Association and The Women's, Men's and Pelvic Health special interest group.  She has been associated for over 19 years with the Prostate Cancer Support Group and has given many talks for their members.  She is also a member of the Continence Foundation of Australia as well as WHAT (Women's Health Training Associates).
She offers education, ongoing support and management in an understanding, caring and confidential environment.
Interests: Family, Yoga, Quilting, Bushwalking and Reading.